"The InCider Story & Spirit of Longueville Tour"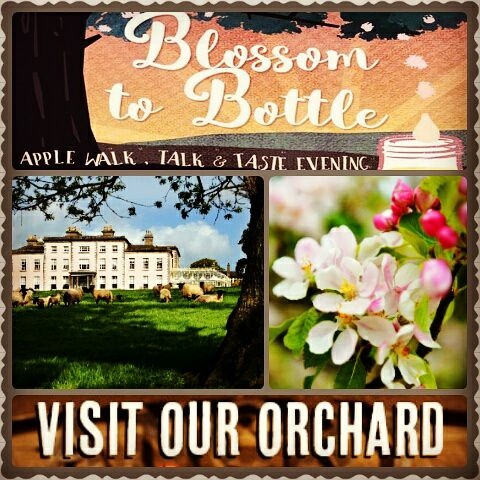 For a more unique tour experience, learn something new and partake in a fun & educational tour of our walled garden, the apple orchards, see our crush house, fermentation plant & distillery followed by a tasting of our Longueville House Cider, Cider Mór and Apple Brandy. 
Orchard's, Cider Mill & Distillery Tour & Tastings:-
Tour & Tastings with morning tea/coffee & scones on arrival
Tour & Tastings with local artisan farmhouse cheese board
Tour & Tastings with light Lunch
Tour & Tastings with 2 course Luch
Tour & Tastings with 3 course Lunch
Tour & Tastings with Sunday Lunch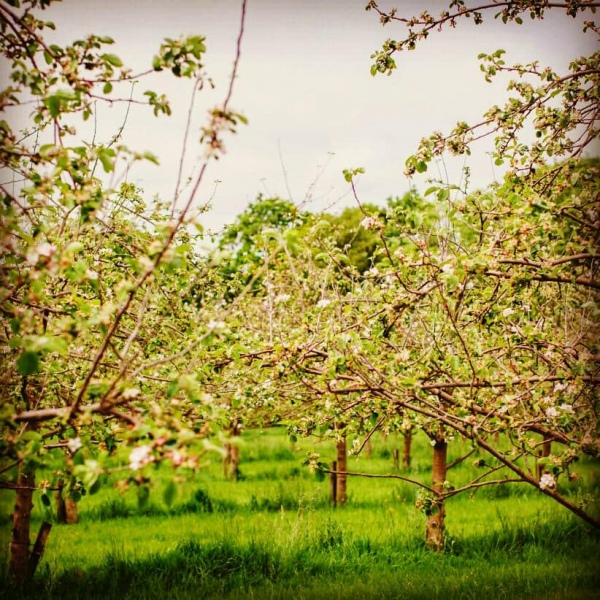 Of the 500-acres that make up the estate of Longueville House, 25 are planted with apple trees from which the O Callaghan family produces one of the best indepentant craft apple ciders in Ireland, some of this is then double distilled to make Irelands only Apple Brandy.
With the guidance of Dan Duggan - Longuevilles' chief Apple Brandy Distiller and Cider Brewer, you will discover the pleasure of this unique process here at Longueville House where it all happens.
Why not stay for Lunch? Afterwards, Chef/Proprietor William O'Callaghan along with his team will prepare a luncheon including what's in season and best available from our Walled Garden and Estate, all washed down with Longueville House Cider's and finished with a toast of our fantastic Apple Brandy!
 Tours are available for groups of 12+ guests, available with or without Luncheon. The perfect activity for Corporate groups or Parties especially when combined with  Falconry also available on the estate!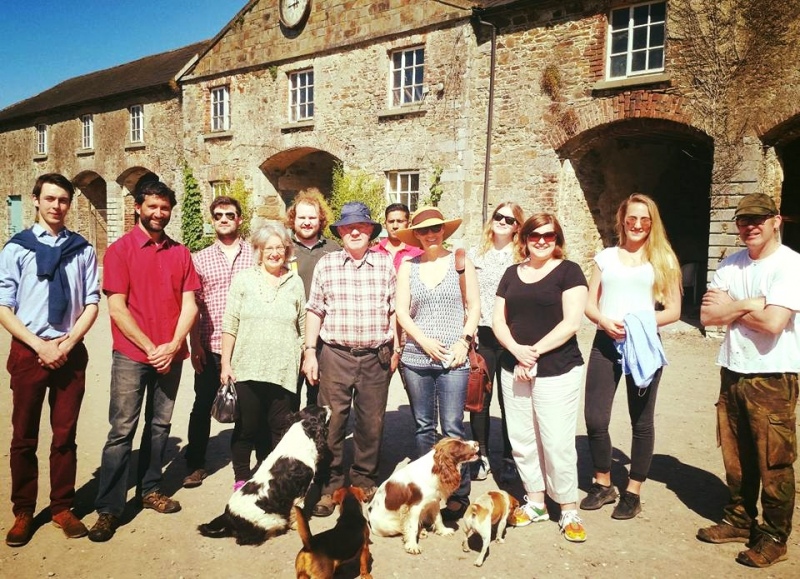 Click here or on any of the above pictures to see a short video of the tour.
Book Now: info@longuevillehouse.ie